Why Our Church
FBC cares about one thing more than anything else, Jesus Christ. FBC is a family of individuals that have found salvation in Jesus, and simply want as many people as possible to experience that exact same freedom.
Life today is very different from the lives of those families surrounding the tiny town site in 1913. FBC has had a long and generous heritage, for which we praise the Lord and will work and build for Him, under His leadership, until he comes again to call us home.
The mission of our church is to bring awareness of God's Truth. We believe in the Bible from cover to cover. You can have eternal life by trusting in Christ and asking Him for forgiveness. Forgiveness is available for all.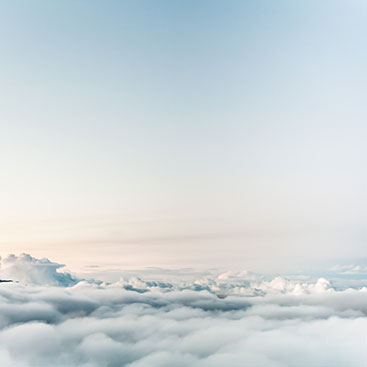 Our Staff
Kevin Fryrear
ASSOCIATE PASTOR IN
PASTORAL CARE
Clisby Wilson
YOUTH MINISTER