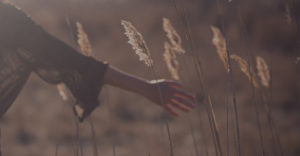 Women's Ministry
Our Mission is to bring women together in all seasons of life to encourage spiritual maturity and godly service.
Our vision is to encourage women through fellowship, Bible study and service to deepen their relationship with Christ and each other. By equipping women to grow in their faith, and to develop their spiritual gifts, they will be able to serve and reach their community for Christ.
For ministry events and up to date information check out our calendar, visit us on social media, or contact the church office for more information.

WOMEN'S LUNCHEON

Join
us and our special speaker Sue Stratman, who will speak
on "Forgiveness and Hope". Sign up for the Women's Luncheon is $10, and
includes lunch from Olive Garden.