Midweek Activities
A variety of groups and ministries meet on Wednesday nights. The night kicks off with community dinner at 5:30 pm, with group and ministry events starting at 6:30 pm. Wednesdays are a perfect time to fellowship and offer something for everyone!

Worship
Our Adult Choir, Children's Choir, and
Praise & Worship team rehearse on Wednesdays.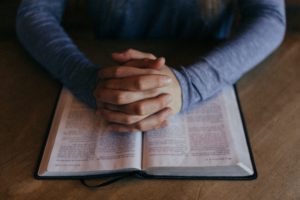 Adult Bible Study
Each week our Pastor leads our midweek Bible study. Currently, we are in Numbers. This format allows a more in-depth study in an interactive environment.

Students
We have a vibrant youth ministry at FBC Chandler. Students
grades 7-12 gather Wednesday nights for fun fellowship,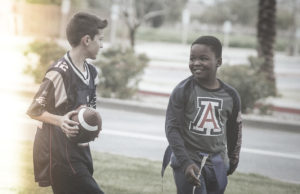 Kids
Our Children's ministry provides activities
for preschoolers, classes for grades K-6,
AND Children's Choir for K-6.
Wednesday Night Meal



$5 entree, $3 half entree
November 15
November 22